A weed spotted at Jebel Hafeet, standing "proud" and tall despite of the extreme weather condition here in Al Ain. The weather can be arid and hot during the summer months and can be "freezing" cold during the winter months.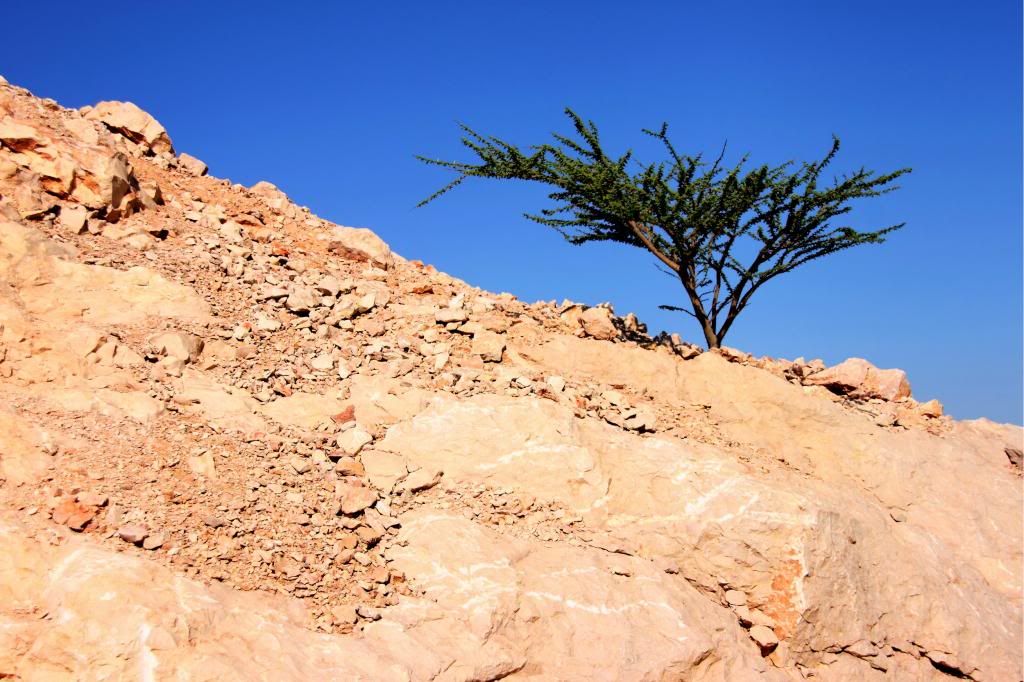 On another note, according to latest weather forecast, the cloudy and windy condition is expected to prevail over the next few days. Time to wear our cardigans or jackets and put on our boots!
A blessed Sunday to all!