I must admit that I have a thing for skies and clouds. Few minutes before the fireworks display at the Burj Khalifa, I saw a thick layer of clouds hovering at the tower. Thought it was a nice background, I pressed the shutter :) Here are some of the images that I have taken few minutes before the fireworks display. You can visit the Al Ain City Daily Photo FB page for more.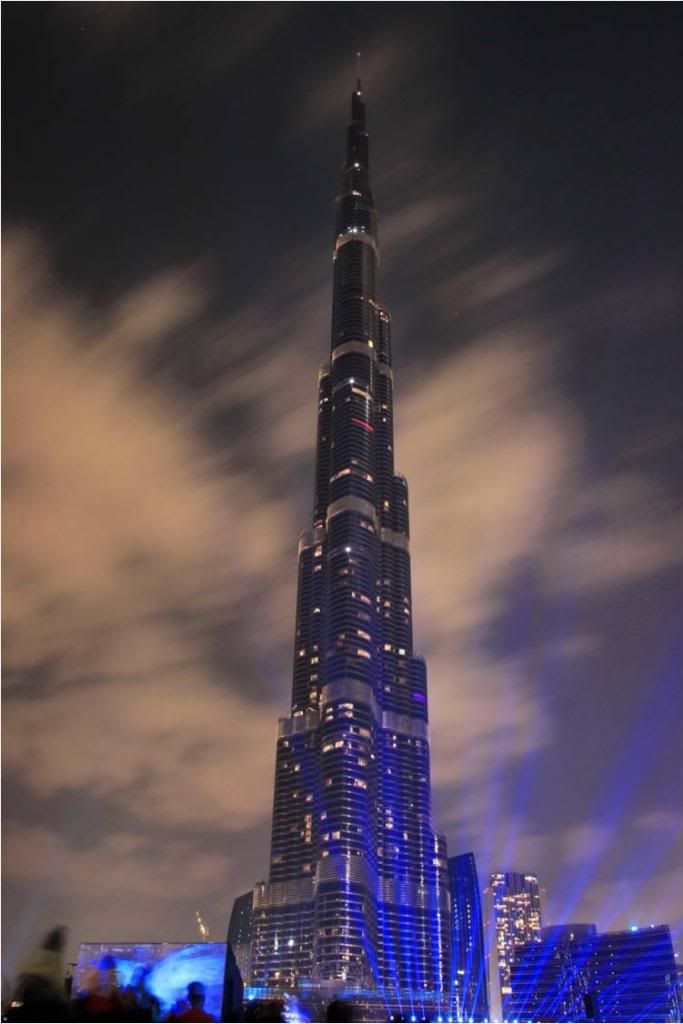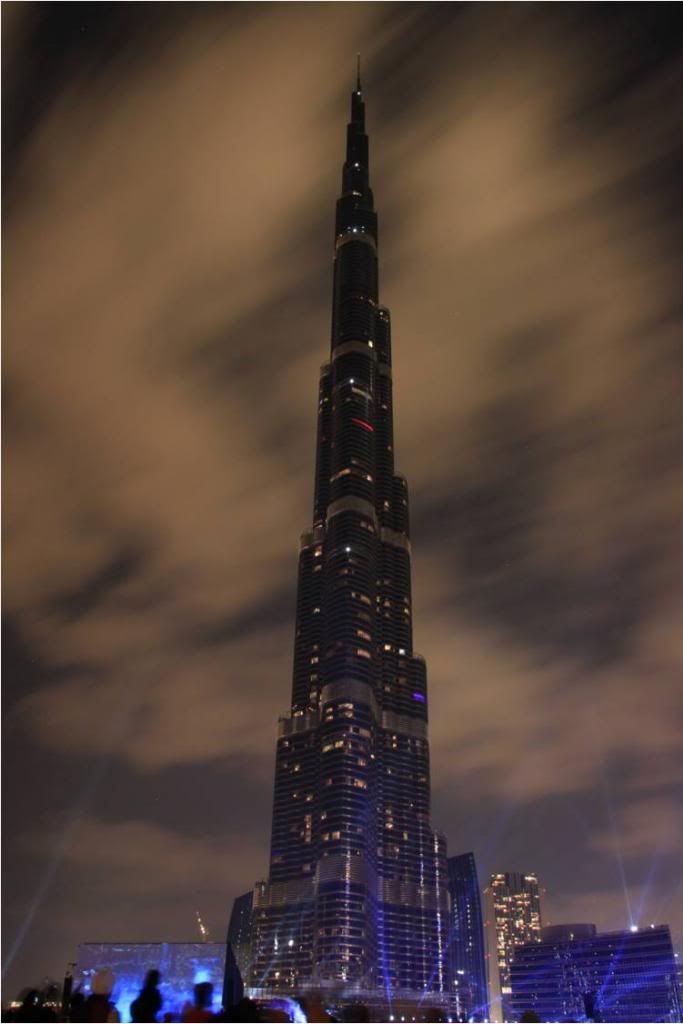 On another note, I wonder how many photographers were frustrated last night because of the thick smoke from the fireworks preventing them from capturing decent images. I believe I was one of them but still thankful for having few decent images to share. Yes, the show was specular especially the light, water and fire dance but from a photoblogger's standpoint, the fireworks display was surprisingly difficult to capture. Here's the image that I have captured during the first ten seconds of the fireworks display. This is actually one of the few images that I have taken, I'm keeping the nice ones just in case there's a competition this year.
As of this writing, I'm still sorting out the photos that I have taken yesterday. Guess it will take time for me to finish my task. For the meantime, allow me to pause for a week. Wishing everyone a blessed and prosperous new year!!